Mark in The Morning
Videos '15
Mark in the Morning.

Credits due : all the footage from Tina Gillbertson
John Waite performed some great songs on the new Los Angeles morning show: Mark In The Morning with his old friend Mark Thompson ( remember the movie two thirteen)
Guitarist is Marc Bonilla and the keyboard is Ed Rot.
John with Mark and Tim.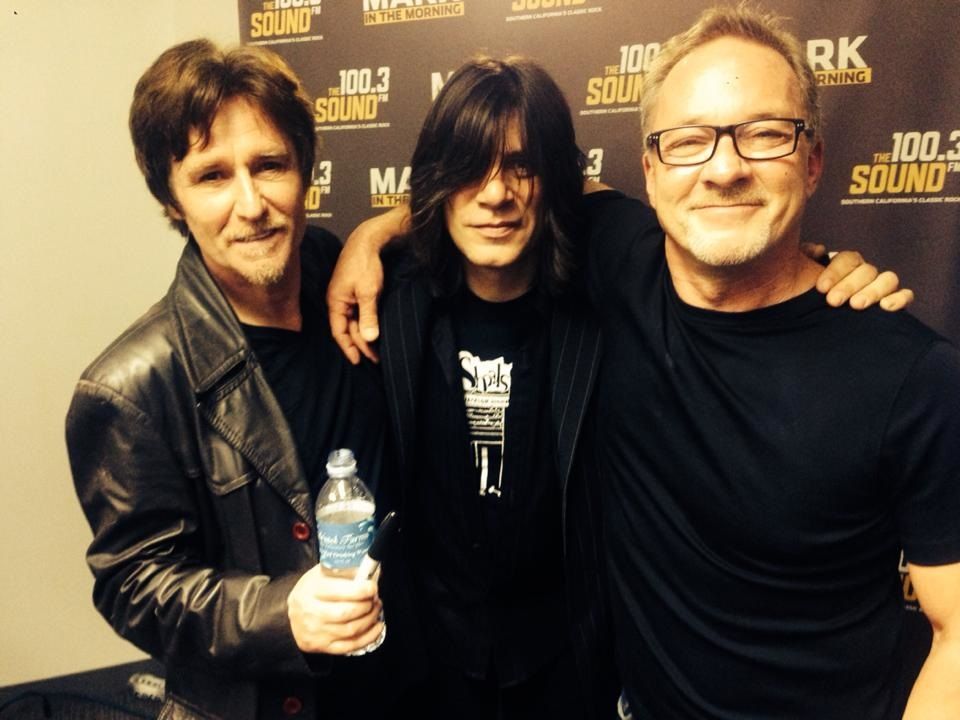 John Waite in his Boxershorts ! Union Jacks !