Videos '15
Mark in the Morning.

Credits due : all the footage from Tina Gillbertson
John Waite performed some great songs on the new Los Angeles morning show: Mark In The Morning with his old friend Mark Thompson ( remember the movie two thirteen)
Guitarist is Marc Bonilla and the keyboard is Ed Rot.
John with Mark and Tim.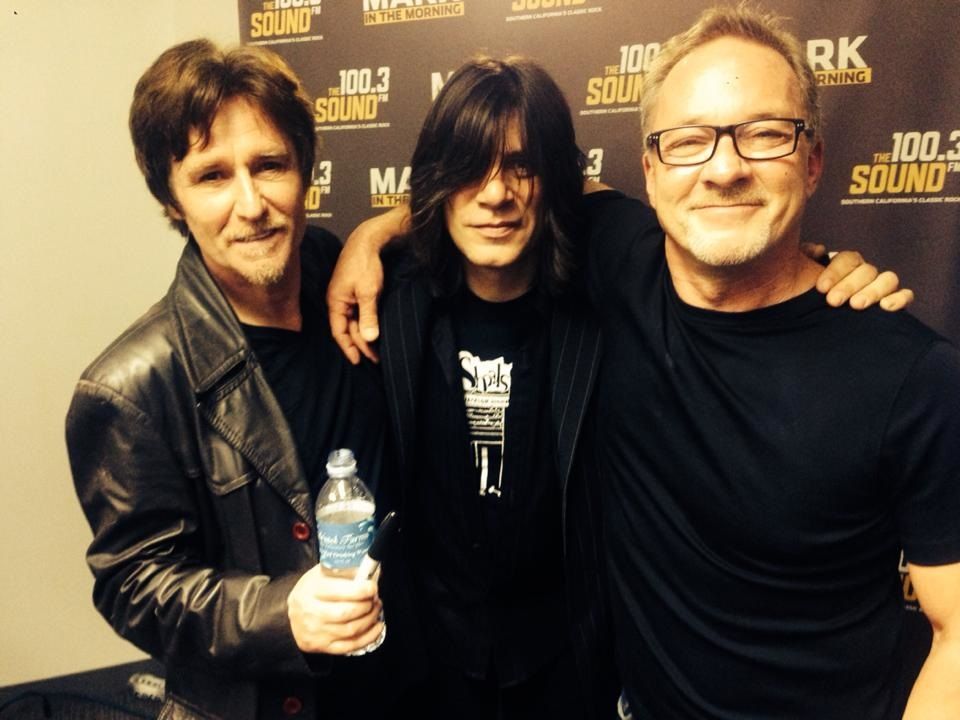 John Waite in his Boxershorts ! Union Jacks !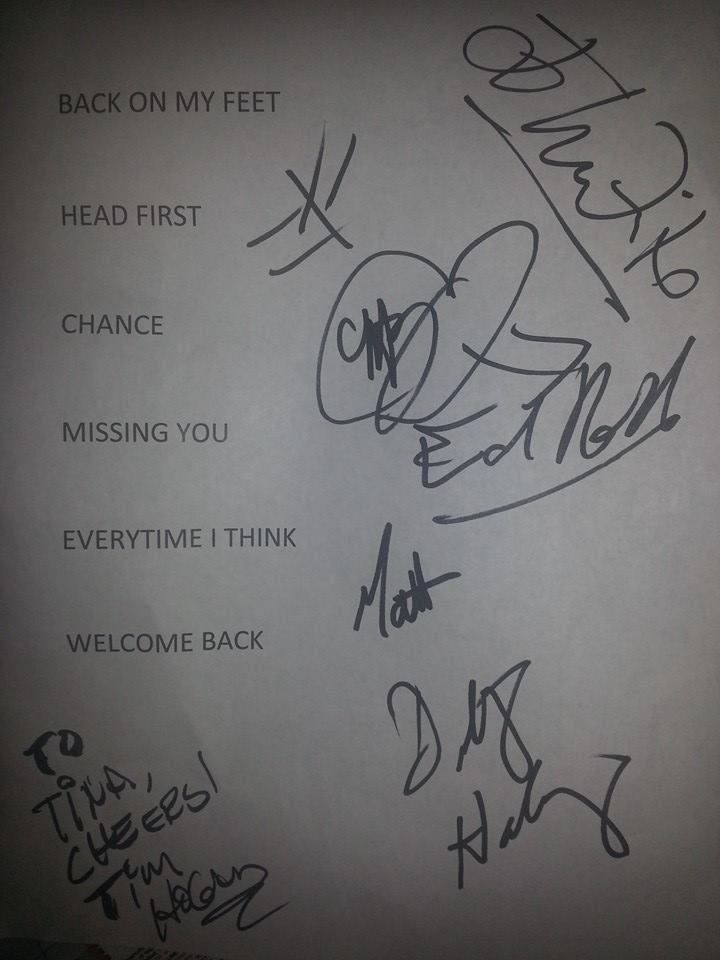 Patient Safety Januari 24th




Patient Safety Movement Januari 24 th 2015
Februari 5th 2015
On Satuday Januari 24th John Waite and band performed for this Event. John is a strong supported of this movement.
His friend Joe Kiani's is in the lead of this summit.
Quote John Waite :
Played my friend Joe
Kiani's Patient Safety Summit in OC last night. Joe Biden spoke and Joe ( Kiani not Biden ) came up on stage to sing Head First !!!!
ZERO Preventable Patient Deaths by 2020
The Price Of My tears ( rare performance)
Inmaginary Girl ( rare performance)
Cincinnatie Valentin's Day
It won't get better then this! Really
videos by Liss Argenta!!
The Vince Gill Song:
For Tony Scott in his remembrance !!
Change.
Everytime I Thing Of you ( video Susan Haga)