North Myrtle Beach- may 2013
May 11th 2013 .
This is John Waite performing Missing You.
With some beautiful shots of the Meet and Greet.
And the enthousiastic crowd dancing along with the song.
The pics are shot by John Currie, showing John with a new short haircut !!
some quote for John Waite after this show:
"
I may not be playing huge places but wherever I play people come who really " get it". I did a meet and great yesterday and some of the things people said to me just moved me. To have that affect on people is a deep thing. I was sort of taken aback. Thank you everyone, for all the years of making it possible to play music. I couldn't do it without you "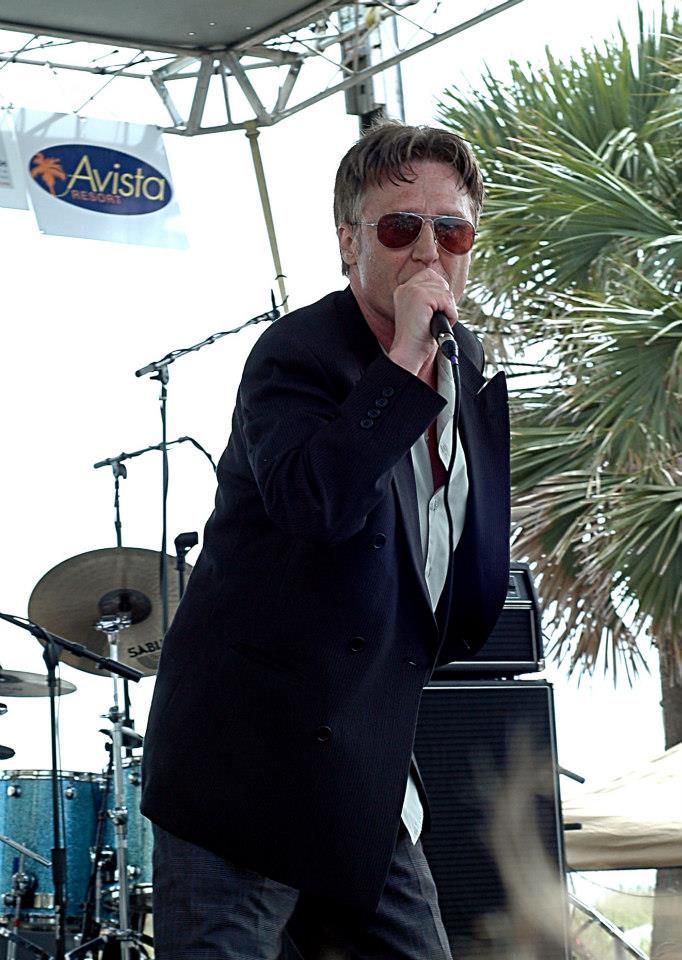 Keri Kelli !!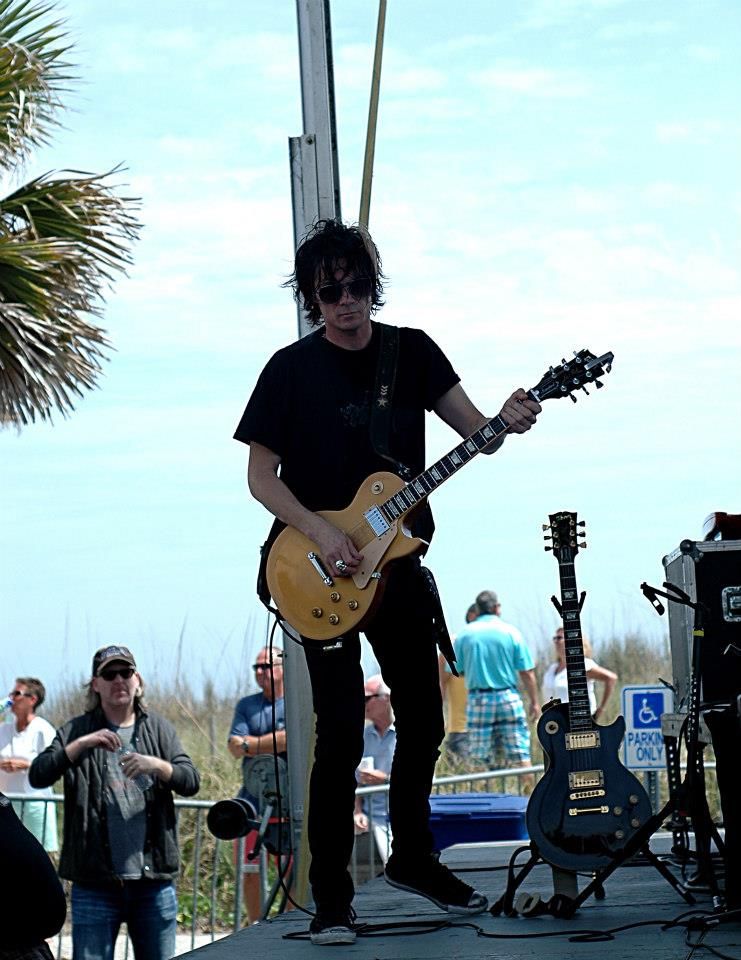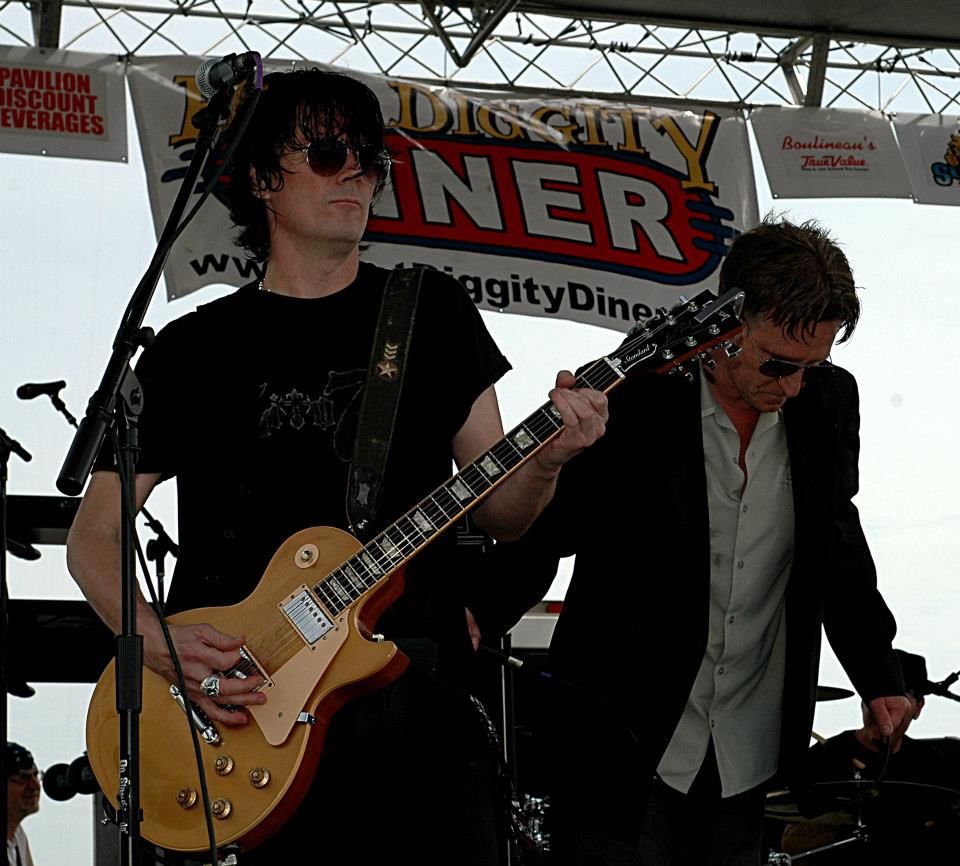 Tim Hogan !!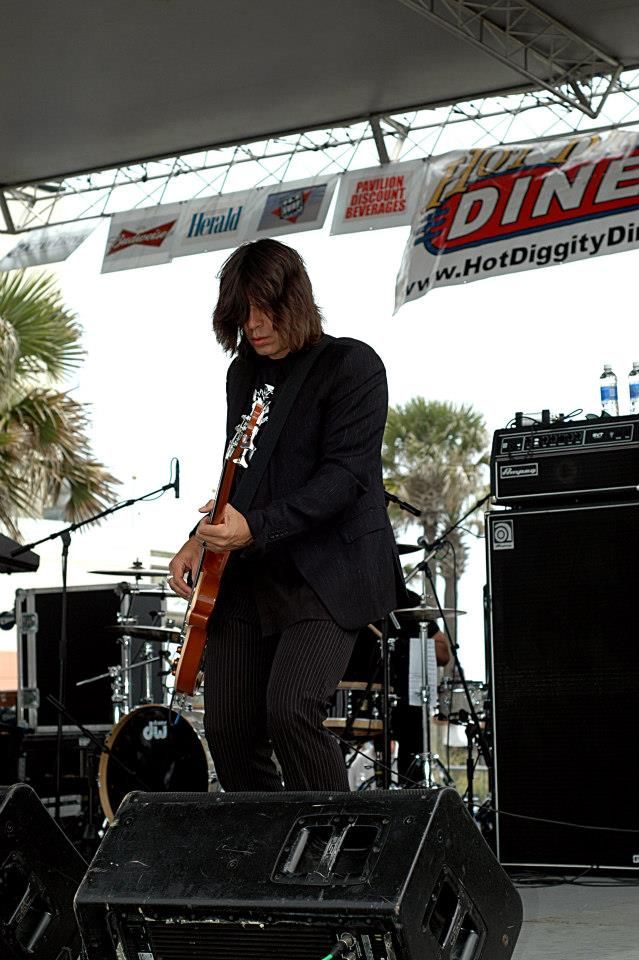 Rhondo on drums.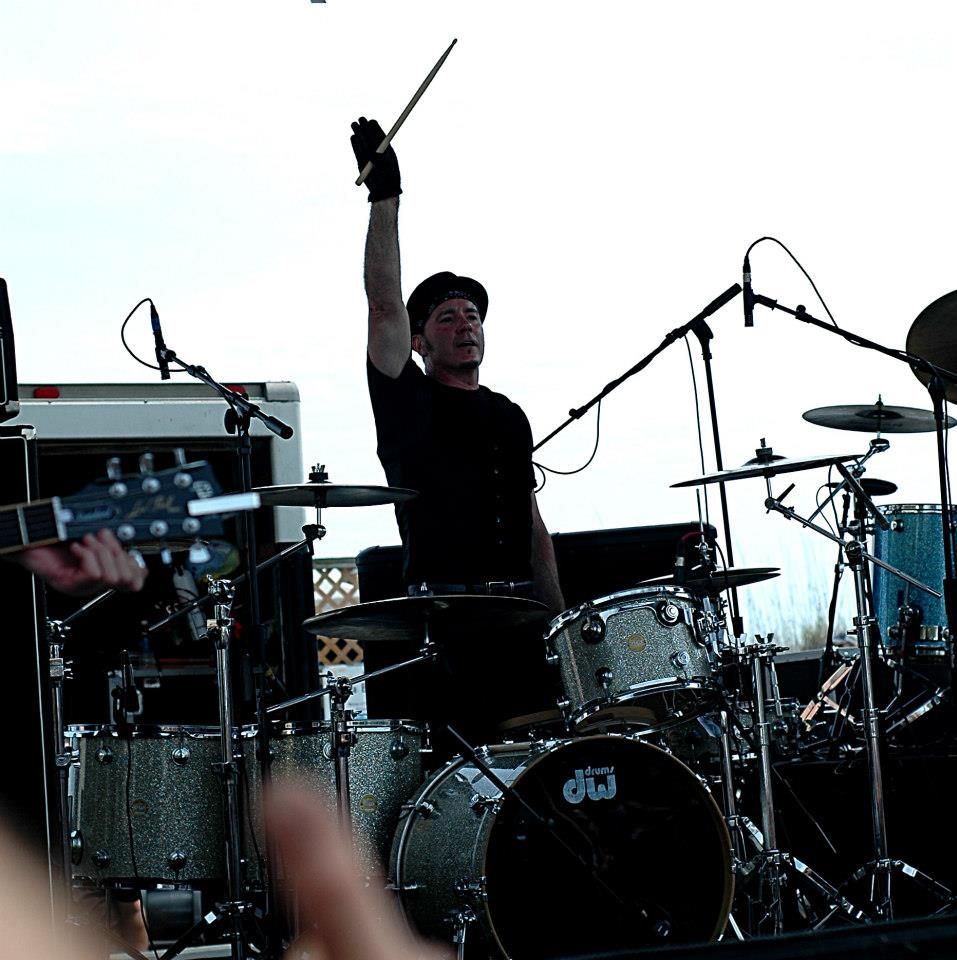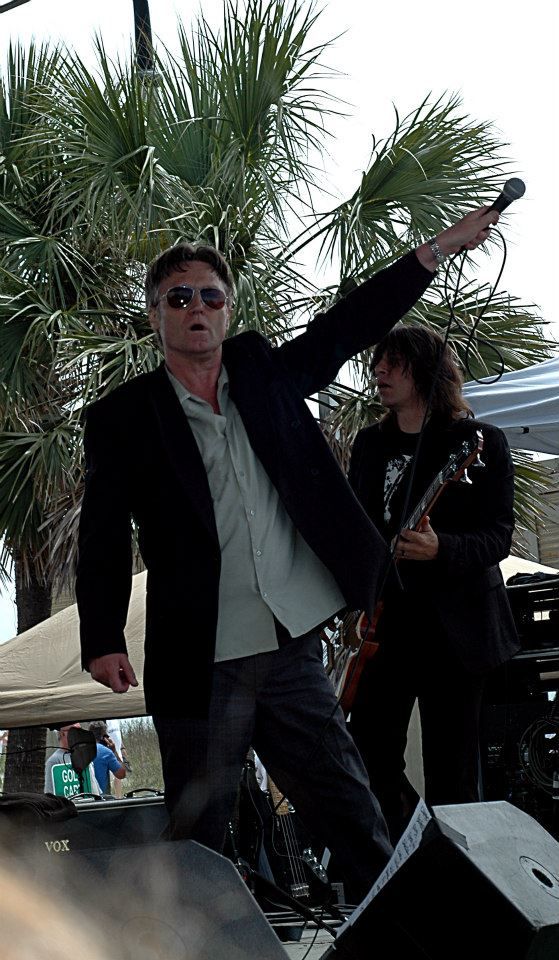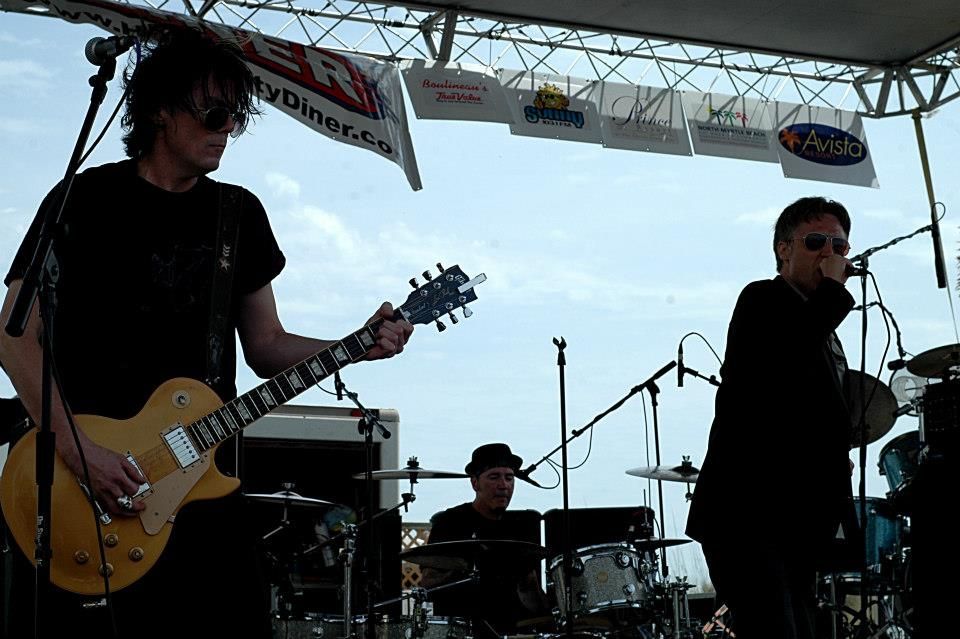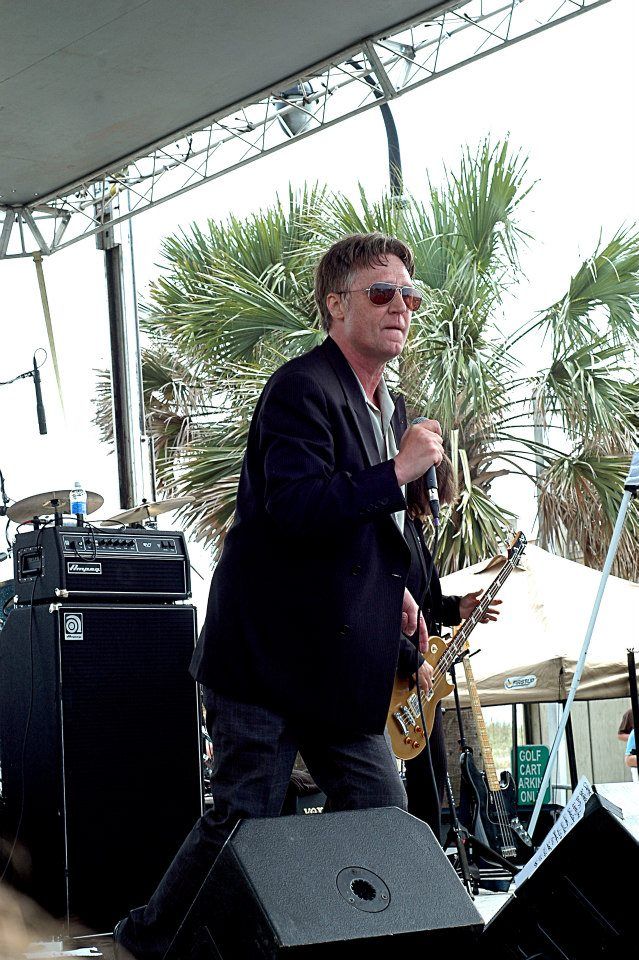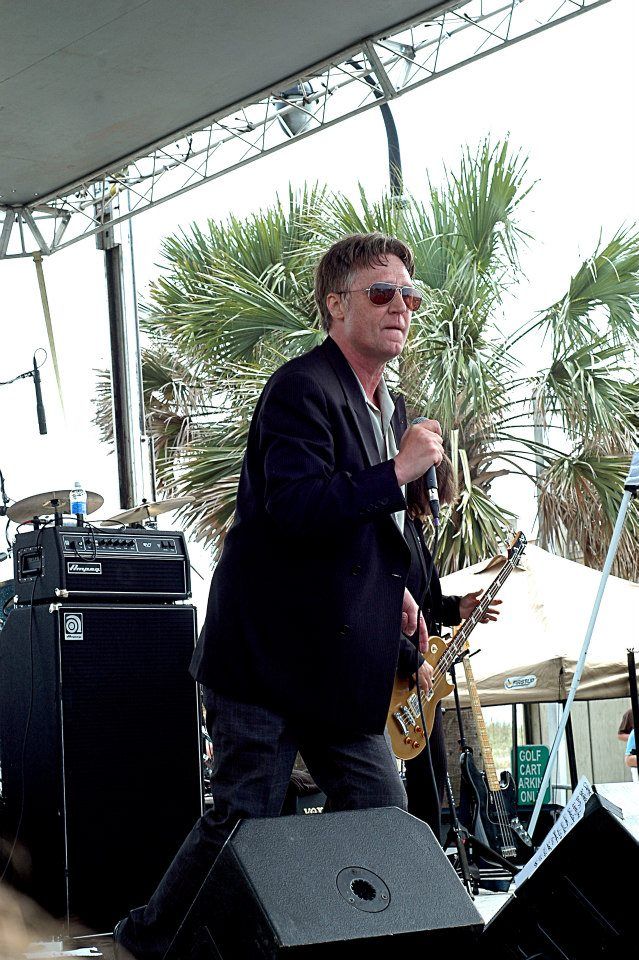 John Waite's New Shoes !!