BB Kings november 2011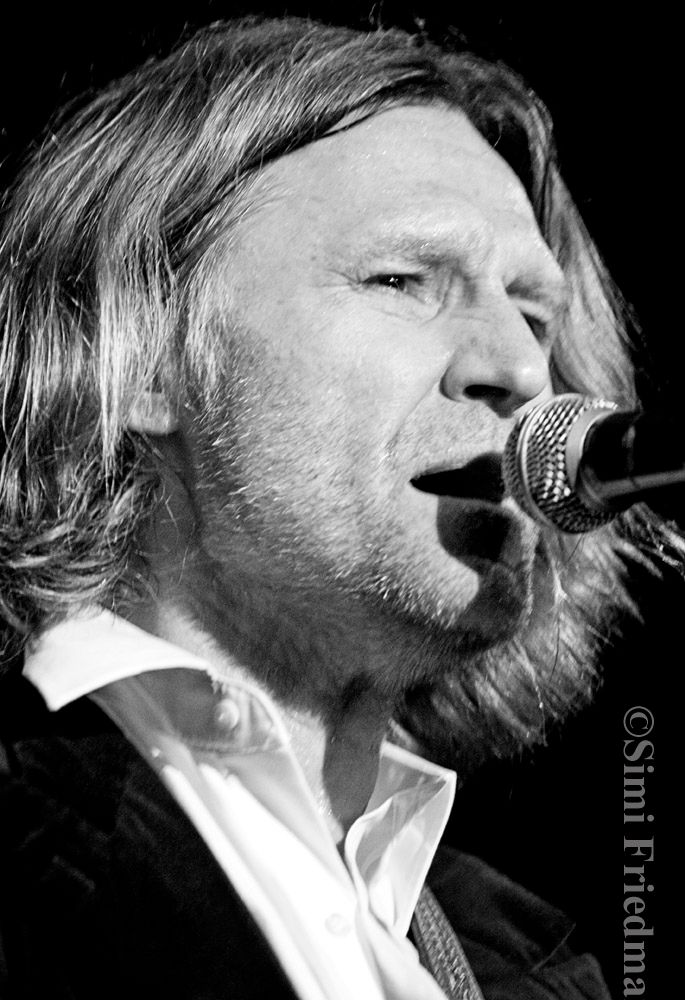 John Waite and band performed a unique sparkling show @ october 16th 2011 at BB King's New York!
The band was: John Waite, Shaun Haque on guitars, Rhondo on drums and Tim Hogan on Bass.
John Played for this New York show some special songs.
THis was no average show, no way!
Naming a few:
Saturday Night
, first time since 1985 Originally from the No Brakes album.
Tears
which is also from No Brakes and I think is also very rare !! a hit single and the
successor
of Missing You!!
An emotional version of New York City Girl.
Amazing awesome: Imaginary Girl.
All reports state that John's voice was cracking ! strong and crystal clear. Hitting all the high notes.
But all the videos are here !