Fox 19 Boston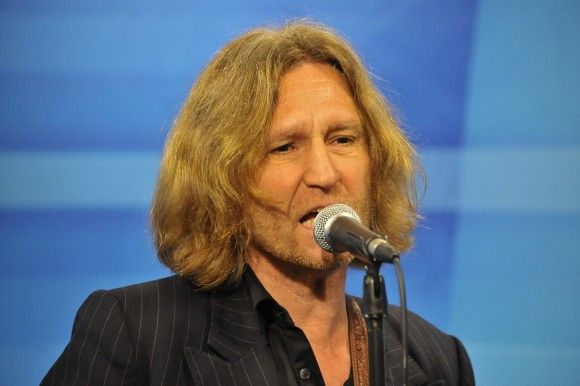 John Waite performed in november during his east coast 'Rough and Tumble tour'' to promote the new album several times on USA TV.
Because this is essential on getting the new single widly know and recognized.
This tour has been a major succesfull one !
The band during this tour and on TV are one and the same:
John Waite vocals and guitar, Tim Hogan on Bass, Shaun Hague on lead guitars, an Rhondo on drums.
Please enjoy the videos:
1. If You Ever get Lonely - The USA single
2. Missing You
3. variuos interviews on the past and present plus Rough and Tumble
4. Soem nice pictures too