johnwaite.nl: The European Website for John Waite!!
Official European Website for John Waite.
Dedicated to the world's best male vocalist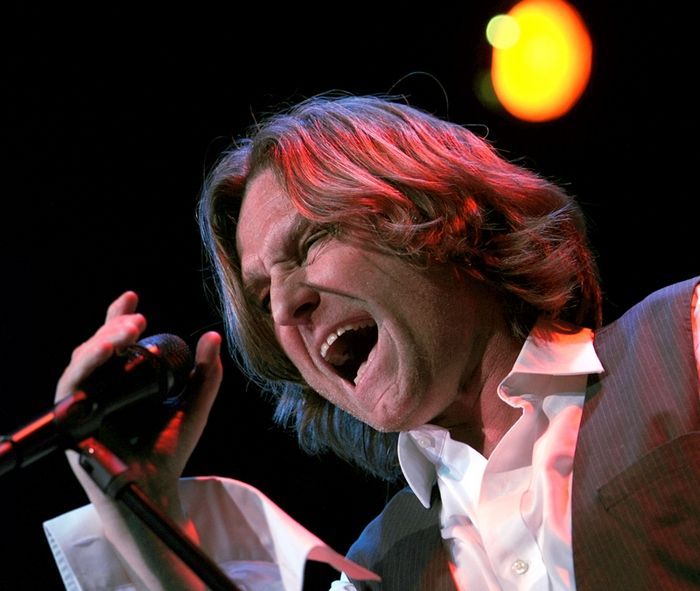 Get John Waite to the Rock and Roll Hall Of Fame
You can go to the petition by clicking on the picture of John below
The Mission: To induct John Waite into the Rock & Roll Hall of Fame since he is the most potent singer of the rock era and he belongs there. His brilliance and ability to express the soul's romanticism needs to be recognized, and is the reason we listen and love music after all. The sheer volume of work by this man should be enough for he has touched so many lives whether they are aware of...

The Babys -- as lead singer/bassist of this seminal English band who are still adored worldwide. The vocal alone on Isn't It Time warrants entry, as the bridge itself is so mountainous, and the top notes hit with the same wild intensity as those in the lower velvet range.

The Voice -- that sparkling rock and roll voice. Huskier for sure, yet crushed and silken as ever, with steadfast nuanced delivery and phrasing. Interpreter of Dylan and others that often outshine the originals.

Rough & Tumble -- off the astonishing album charted way up high on adult contemporary charts. If You Ever Get Lonely has already been covered by the band Love & Theft.

The Songs -- with lyrical vibrancy of melodic and harmonic beauty. A staggering reworking of Missing You with Alison Krauss into soulful country blues, forging a line right down to the very roots of rock and roll.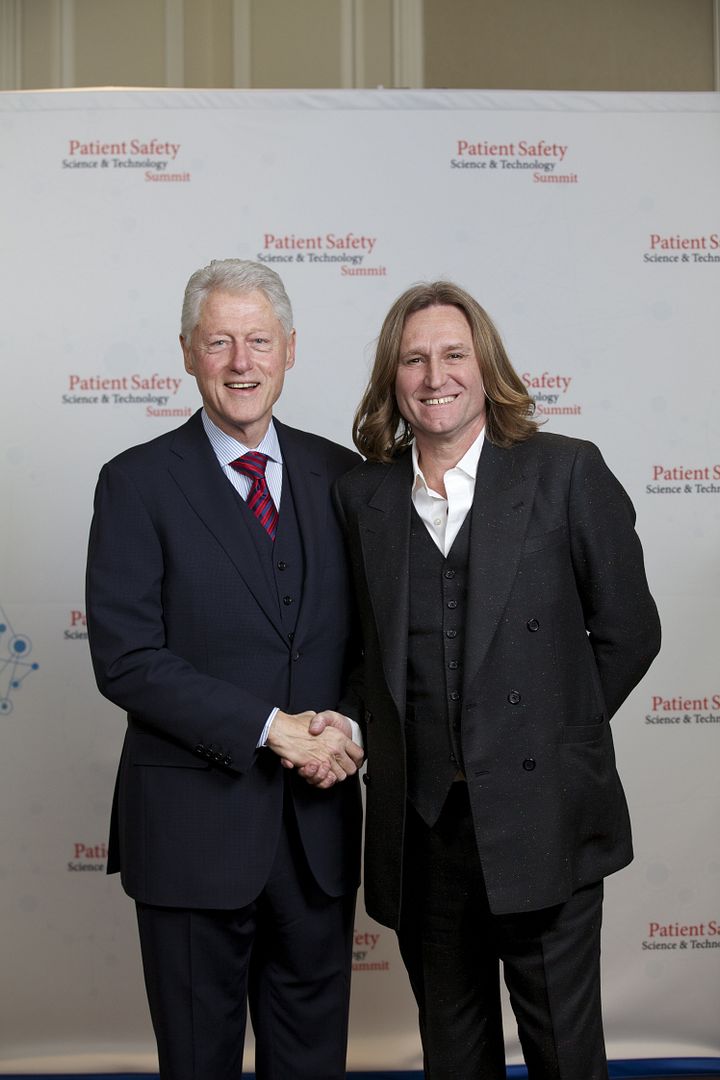 John Waite Januari 2013
At the little East Coast tour!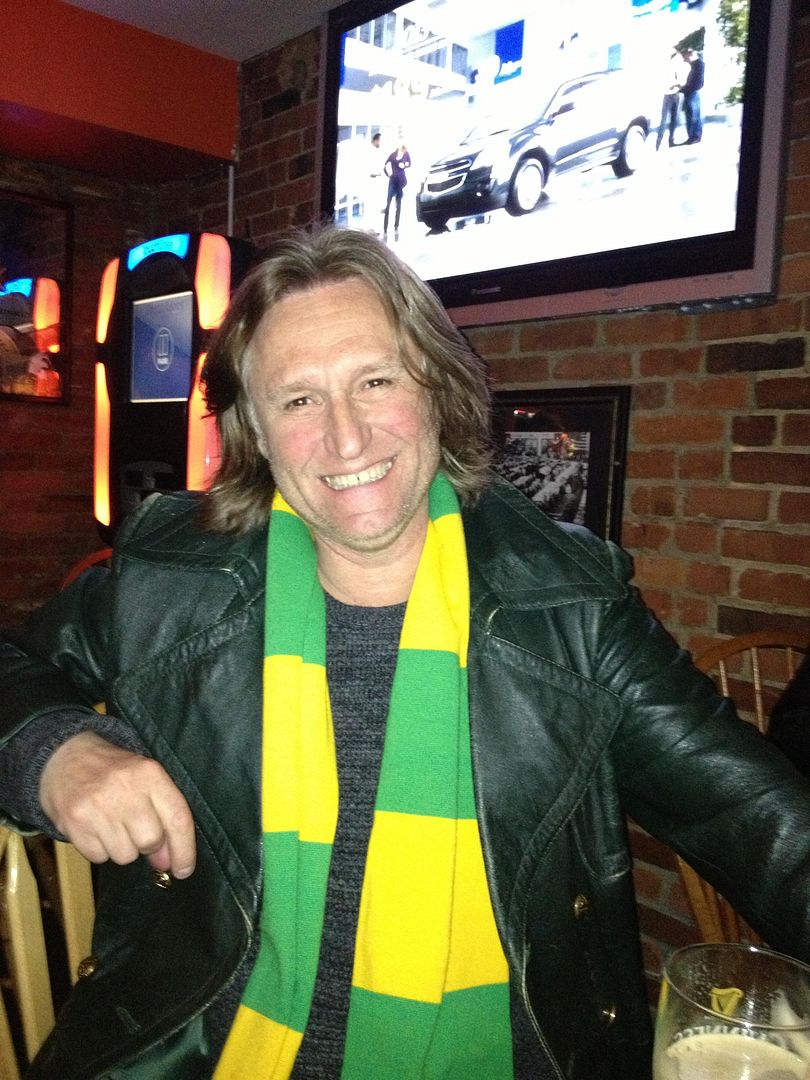 Keri Kelli joining the John Waite Band.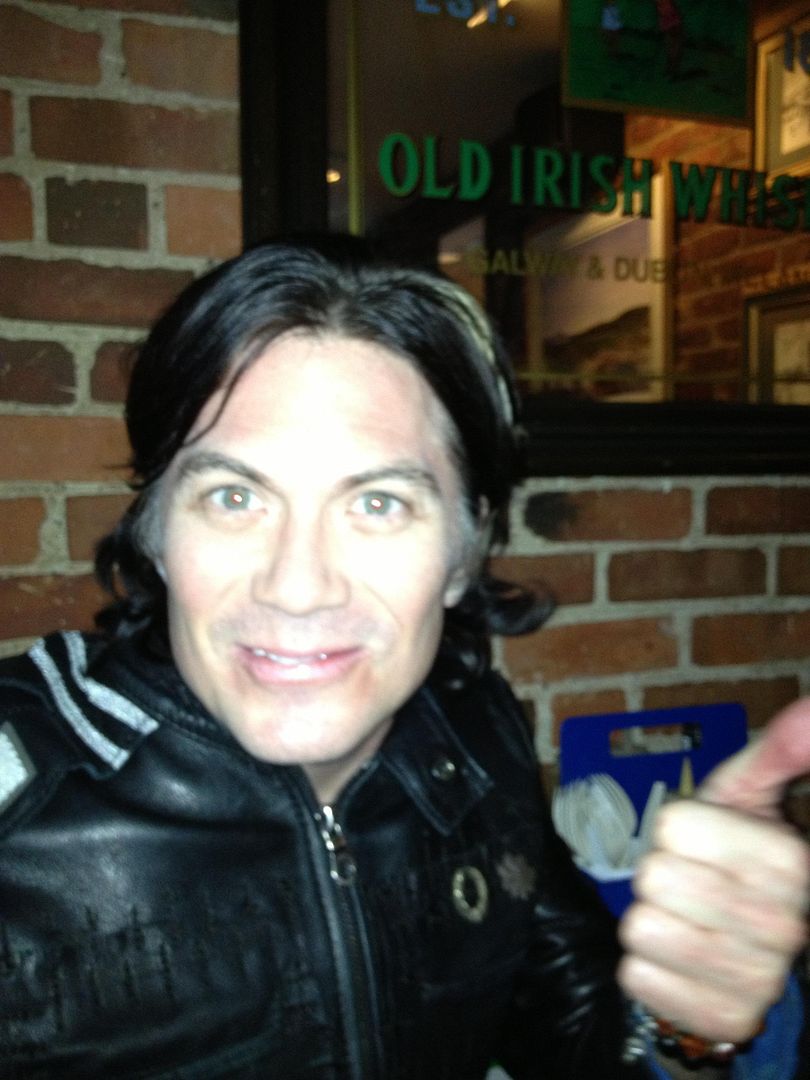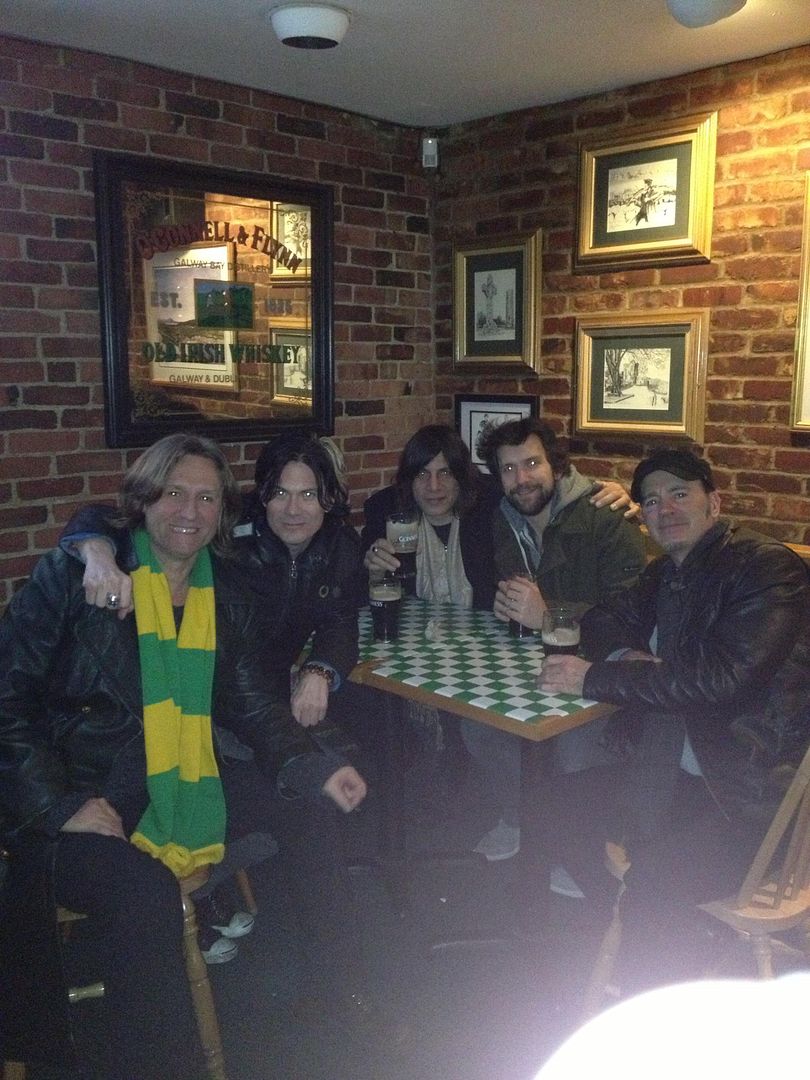 Tim Hogan The man in Black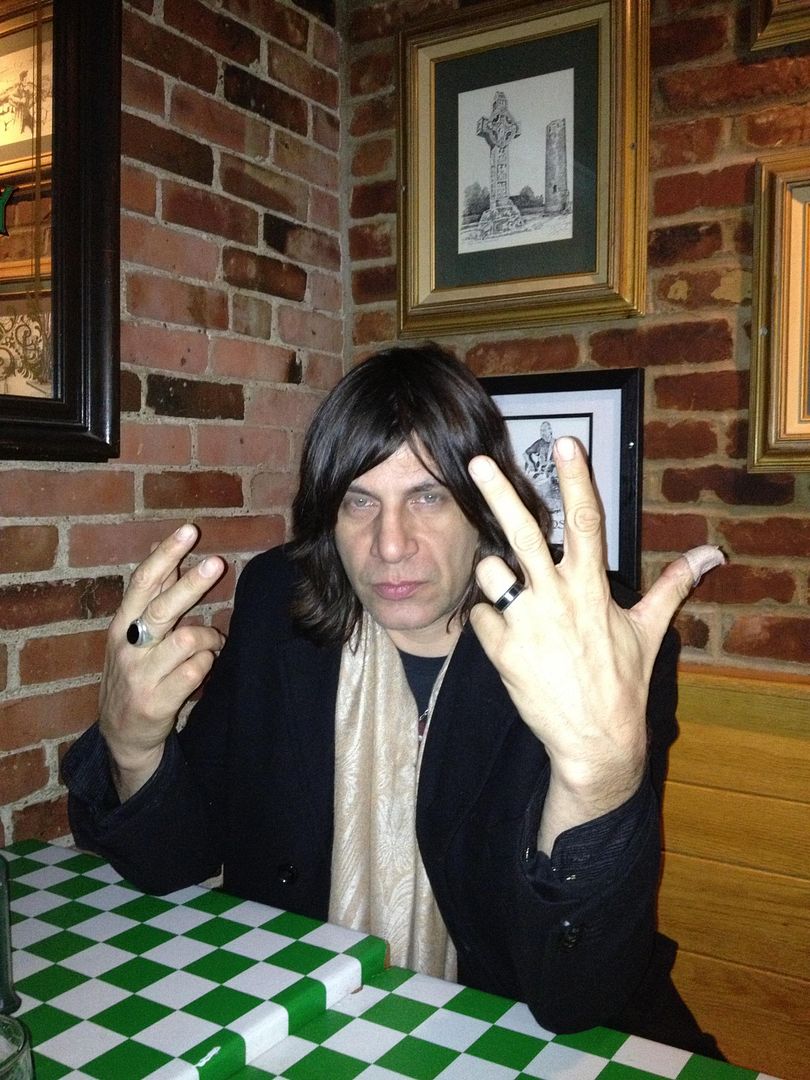 A song originally done by Bad English.
Taken from the 1990 album: Backlash
Only a hit in The Netherlands, and a clubhit in Germany !!
The only excisting TV performance of this song.
2011 on Dutch regional TV Limburg
!
Time Stood Still peaked at # 4 in the official Dutch charts without the support of a video in 2001!!
Radio version acoustic 2001: Edwin Evers!



?xml:namespace>